Dr Rajesh Patade - Dentist
BDS Lond 2008
GDC NO. 154296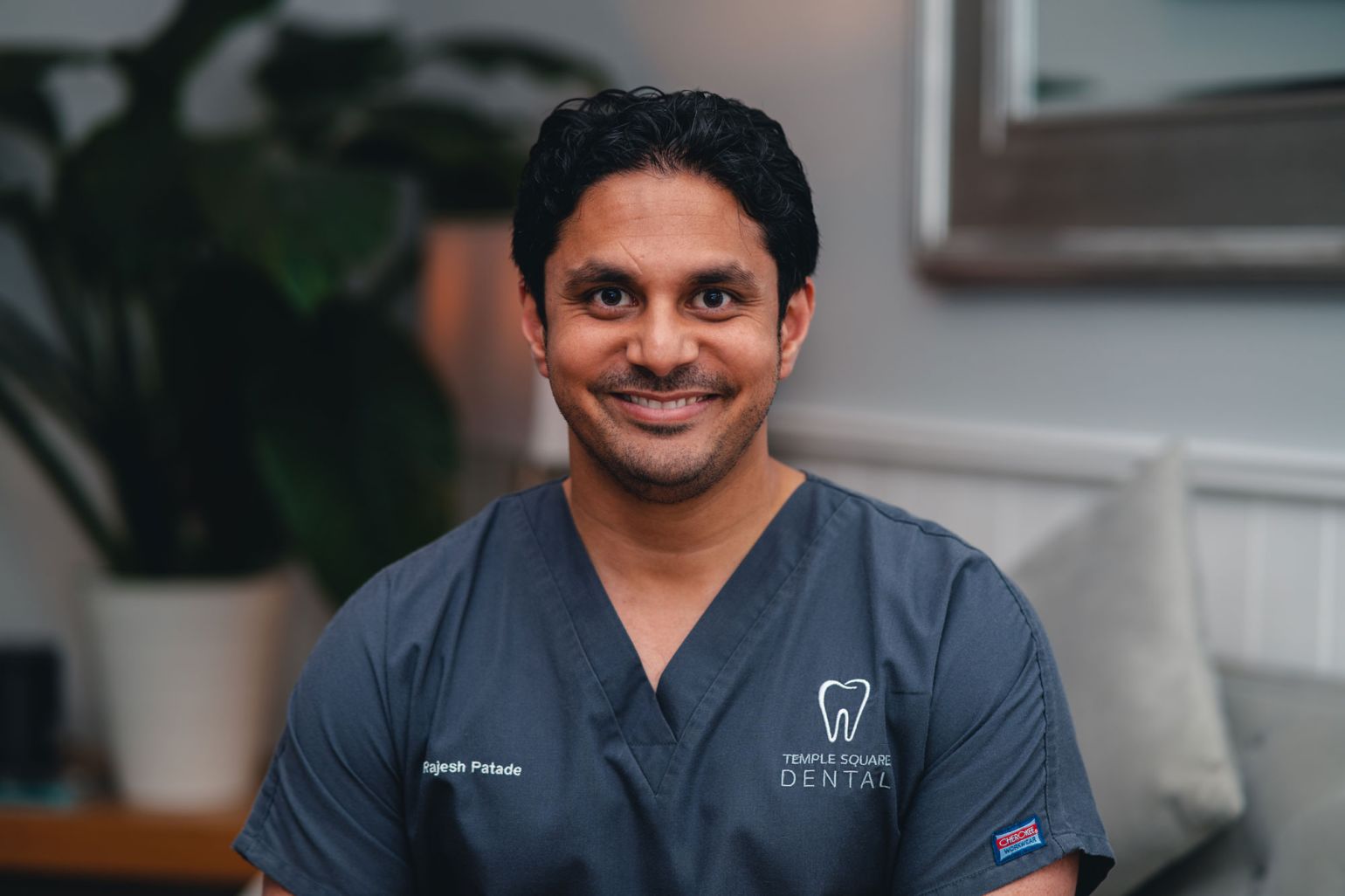 Dr Rajesh Patade graduated from the Guy's, King's and St Thomas' Dental Institute where he obtained his Bachelor Degree in Dentistry (BDS) in 2008. He completed his Vocational Training on the Bedfordshire Scheme and went on to complete a year as a Senior House Officer in Oral Maxillofacial surgery at the Luton and Dunstable Hospital. During this period, he completed his Membership of the Faculty of Dental Surgery at the Royal College of Surgeons Edinburgh.
He returned to general dental practice where he continued to use the surgical skills he gained during his hospital post to place dental implants. He further enhanced his implant training and subsequently completed a Diploma in Implant Dentistry at the Royal College of Surgeons England. To date he has placed over 400 implants and is proficient in restoring lost bone volume with block bone grafting and sinus grafting. He is a member of the Association of Dental Implantology (ADI).
Dr Patade has travelled to the United States and Europe to further his Cosmetic and Advanced Restorative skills and completed a certificate course in Cosmetic and Aesthetic dentistry in 2011. This enables him to treat even the most complex cases involving a mixture of implants and teeth. He is also a member of the British Academy of Cosmetic Dentistry (BACD).
Dr Patade is also a provider of short-term orthodontic solutions and is a certified provider of Invisalign®, Six Month Smiles and Inman aligner for which he has treated numerous cases in each discipline. He believes in minimally invasive dentistry, and the use of these solutions allows him to practice in this way along with cosmetic composite bonding to allow enhancement of crooked and misshapen teeth.
Outside of work, he has a passion for travel, which has taken him to South America, the Galapagos Islands and the Far East. He is a foodie and enjoys new and interesting cuisines, and trying to balance this, he stays fit by playing football and going to the gym.